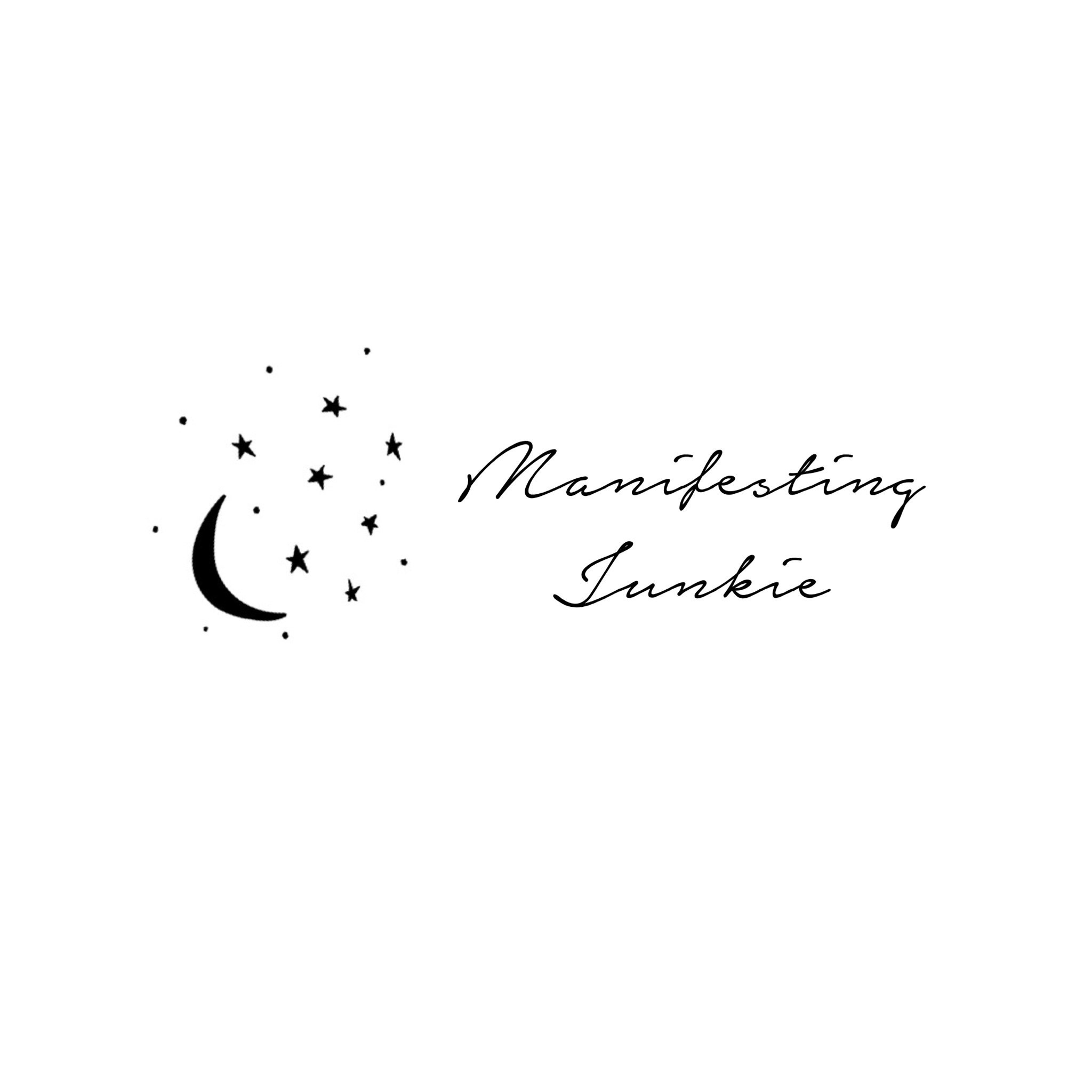 Welcome Manifesting Junkies 🔮🌙✨ where we are all about Mindset, Meditating, Mantras, Mindfulness and of course Manifesting.
What's the new story you wanna begin writing in 2018?
HIGH VIBES ONLY!
---
Hi, My name is Anna De La Rosa, I am your Mindful Business Strategist and Meditation Guru who keeps it Zen as fuck!
My dream has finally come true with this amazing platform full of cosmic conversations, magical messages and energy zapping downloads!
Basically it is your front-row pass to all things spiritual/inspirational you can handle from the comfort of your own home, view-able (and binge-able) on any device.......
It is so great to have you here and thank you from the bottom of my muthafukin heart for joining!!!
Like I said in the free shit section, if you enjoy my quotes on Instagram @bossbabequotes , @manifestingjunkie and @theannadelarosa than you are gonna love this!!!!!!!
YOU will have all the guidance and inspiration you need to be empowered on your spiritual path towards healing, expanding, manifesting and fulfillment! I also offer a digital platform with fresh, new content mixed with some of my humor!!!!
Now, here is a simple way for me to teach you the magic of manifesting, mindfulness, meditating and mindsets without you having to navigate and search the web. Also if you have been wanting a personal coach, but just don't quite have the funds to purchase one at this time, then this is a perfect way for you to get the foundation you need at only $39 a month!
I will cuss, make you laugh and give you the encouragement to Rise the fuck up and do the work!
Whatever you may need, we will discuss with my modern guide: smudge rituals, energy clearing, full moon ceremony, self-love practice, chakra balancing, clearing blocks, cleansing your space, invoke healing energy, elixirs, benefits of Sage, Moon Dust, Rose Water, Rose Quarts & a list of other shit that I'm guided to share!

Each month, The Manifesting Junkie Community, will provide a source of inspiration, through digital tools, tips, techniques, materials, interviews, lectures and more—that leads to a life of calm, peace, balanced, abundant, love & happiness. I will share exclusive content (including everything I'm exploring in real time)
With VIP Treatment & hours of goodies, you'll walk away inspired AF, ready and fully equipped to change your life in moments! So if you are ready to invest in yourself, ready to up your muthafuckin game and get that mindset right!!! Then this VIP Membership is for you!
---
WHAT YOU CAN EXPECT
We are always manifesting. Each thought we have creates an energy flow within and around our physical beings. This energy attracts its likeness. If you truly want to use your energetic power to manifest greatness, you must clear all that blocks you from believing in your greatness.
Monthly Meditation mantras, stories, journal prompts, and REAL LIFE RITUALS customized for you each Month and infused with positive vibes, life force and power. (Our members say, "that they have experienced major life transformations with these meditations"!)
Easy access to my monthly interviews, talks, videos, salons, workshops,

bootcamps

, and guided meditations with guidance to make the changes you need in your life and soooooooo much more.

Learn how to come out of the Manifesting Closet, Invest in yourself, up your muthafukin game and manifest your hearts desire!

Imagine having a safe place to come, to have all the guidance & inspiration you need to be empowered on your spiritual path towards healing and fulfillment!

Imagine having a total energetic transformation by a few simple shifts. To know what you deliciously desire and what you are deeply called & aligned to do is possible! It is all possible here my love and there is absolutely more than 1 way to muthafucking get there!
*All my live calls are recorded and delivered in video and audio format for you to access ANY TIME.